The London Ballet Circle's Choreographic Award 2024

Following the all-around success of our inaugural Choreographic Award in 2022, we are pleased to announce that we will be creating another Choreographic Award in 2024. Further, we are delighted that the 2024 Award will be for £10,000, which is an increase from the £7,500 awarded in 2022. It is through the generosity of our Members that we are able to make this Award a biennial tradition. Please click here if you would like to add your donation. Thank you all.
Major schools and companies in England and Wales have already been invited to make submissions. The panel will review the proposals and again make their recommendations to the Trustees for approval. The winner or winners will be decided in the New Year and announced at our next AGM in March. As before, the LBC will consider sponsoring a whole initiative or making a contribution towards something which is larger scale. It is expected that the winner(s) would invite LBC Members to observe the choreographic process or a rehearsal.
The LBC is honoured that our President, Dame Monica Mason, has again kindly agreed to lead the panel and will be joined by Christopher Marney (choreographer, teacher and former director of Central School of Ballet), Deborah Weiss (dance writer and critic) and Elena Glurjidze (co-founder and artistic director of Masters of Ballet Academy).
Dame Monica Mason
Born in Johannesburg and trained at the Royal Ballet School.
Entered the Royal Ballet at aged 16 becoming the Company's youngest member.
Former Principal dancer with the Royal Ballet.
Director of the Royal Ballet from 2002-2012.
President of the London Ballet Circle
Photo courtesy of the Royal Opera House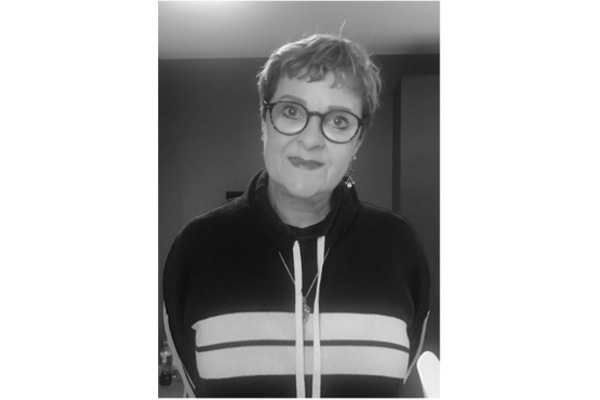 Deborah Weiss

Royal Ballet School trained and a former principal dancer with the London Festival Ballet (now English National Ballet) and Bayerisches Staatsballett.
Writer and dance critic for The Dancing Times, DanceTabs, Dance for You and Dance Europe.
Interviewer for Voices of British Ballet and currently dance editor for Bachtrack.
Photo from a private collection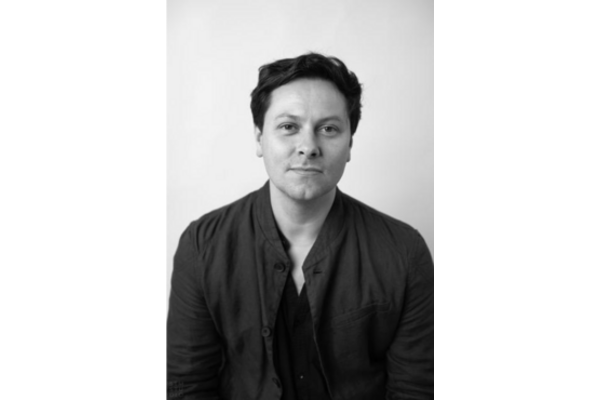 Christopher Marney
Trained with the Central School of Ballet.
Former dancer with Ballet Boyz, Michael Clark Company, Bern Ballet and with Matthew Bourne's New Adventures.
Choreographer for many companies including Ballet Central, Regensburg Opera House and Ballet Black.
Former Artistic Director of Central School of Ballet in London and of the Joffrey Ballet Studio Company in Chicago.
Photo by Simon Maynard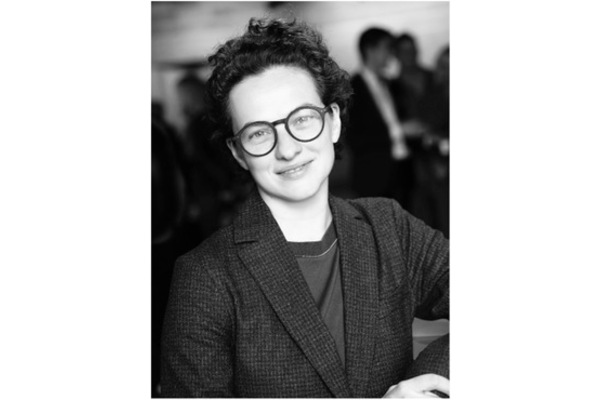 Elena Glurjidze
Born in Tbilisi, Georgia and trained at the Vaganova Ballet Academy in St Petersburg.
Joined the English National Ballet in 2002 and was promoted to Lead Principal Ballerina in 2007.
Co-founder in 2016 with her long-term colleague Olga Semenova, of the Masters of Ballet Academy and currently their Artistic Director
Photo from a private collection
We are very excited that we can continue with this initiative and further details will be announced in due course.