Skip to main content
Patron:
Sir Peter Wright KBE CBE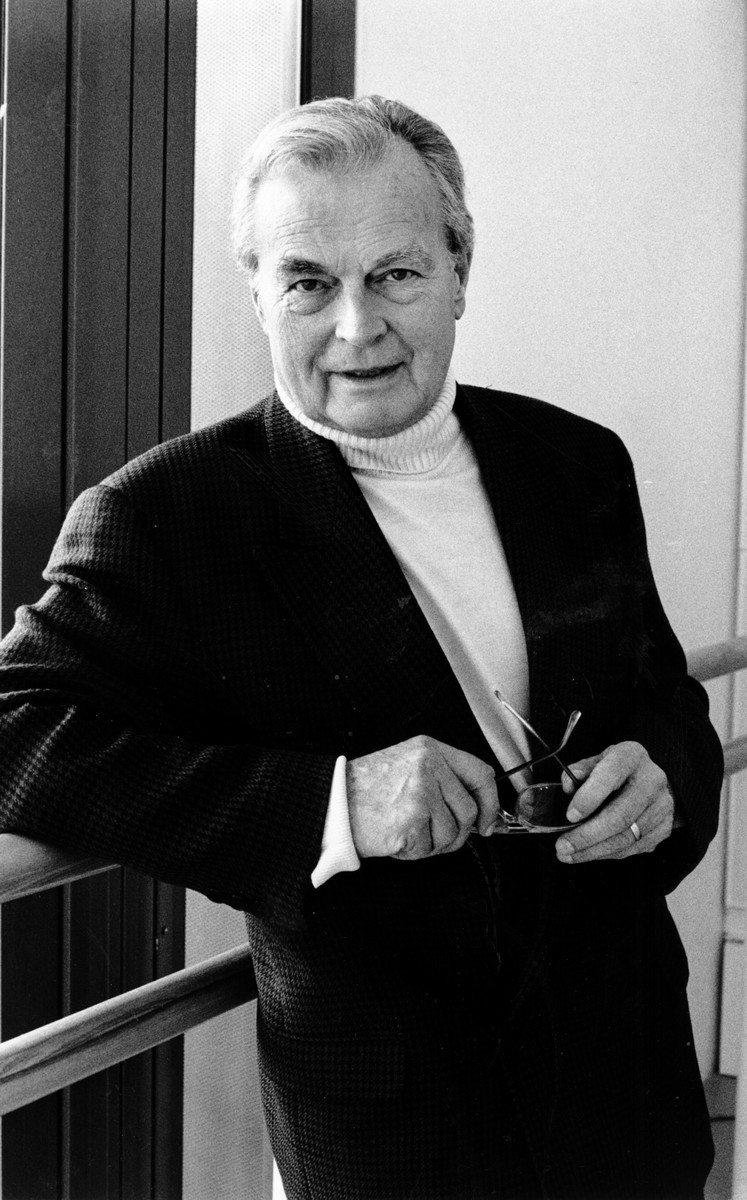 President:
Dame Monica Mason DBE OBE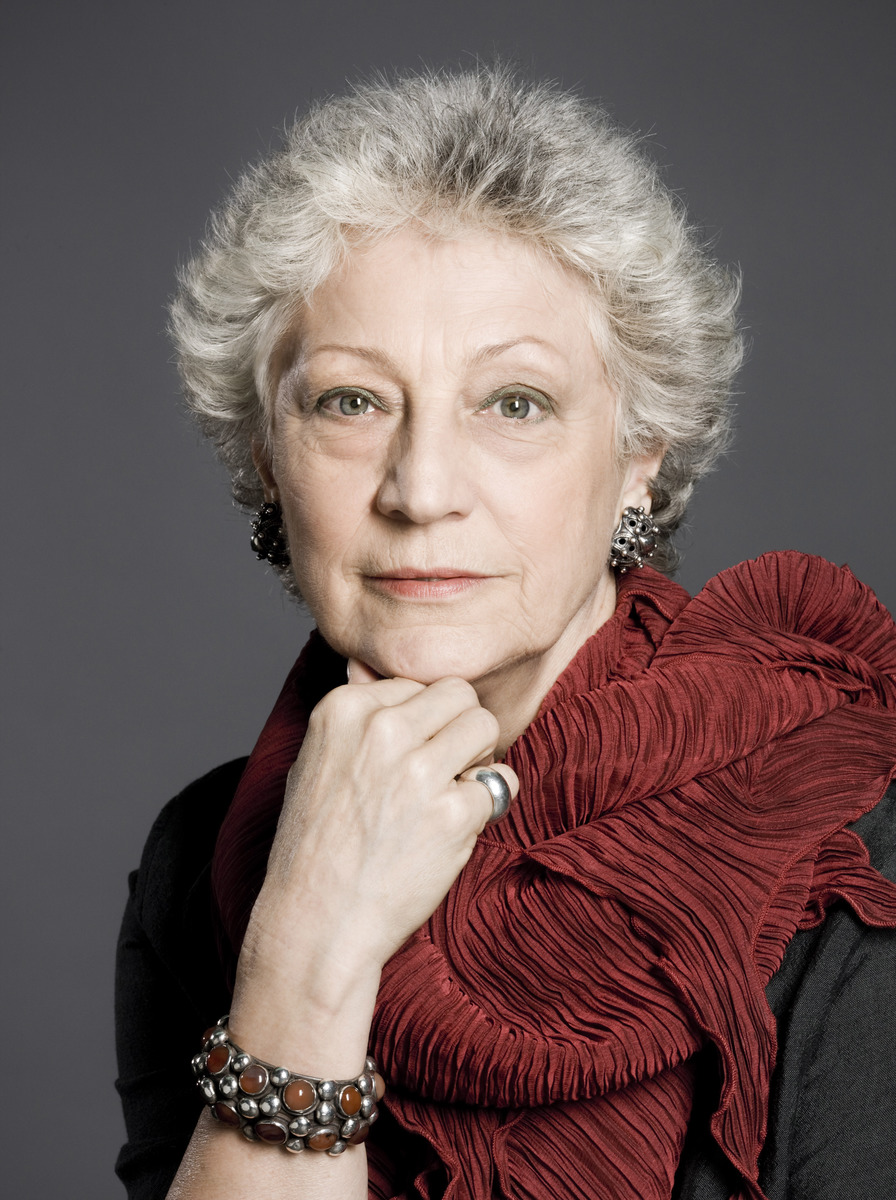 Vice Presidents:
Dame Beryl Grey CH, DBE, Dame Merle Park DBE, David Bintley CBE, Kevin O'Hare CBE, David Nixon OBE, Cassa Pancho MBE, Wayne Eagling, Darius James OBE

Associate Vice President:
Michael Broderick
Honorary Members:
Ronald Hynd, Professor Birgit Keil, Anya Linden (Lady Sainsbury) CBE, Jackie Pfeiffer, Marguerite Porter MBE, Galina Samsova, Marion Tait CBE, Doreen Wells (Marchioness of Londonderry), Barry Wordsworth
Current committee
The London Ballet Circle has been a registered charity since 2008 and, during that time, it has had four elected Trustees (The Patron, The President, The Chair and The Treasurer) supported by 11 elected Committee Members, including, until recently, two Officers who were also Trustees. In keeping with the spirit of the Constitution, the distinction between Trustees and Committee Members has now been removed.
The 2019 Committee of Trustees comprises:
Susan Dalgetty Ezra - Chair
Linda Gainsbury - Secretary
Alastair Thomson - Treasurer
Josephine (Jo) Blake - Membership Secretary
The other Trustees are Naomi Cockshutt, Serena Martin, and Mark Tantam
This year, the Trustees have also appointed three Committee Members Emeritus, in recognition of their long and valuable service. Audrey Allen, Sandra Kendall and Tim Rooke will continue to support the work of the LBC and attend Committee meetings as, and when, they wish.
Offers of assistance are always very welcome, for example in relation to posting for The London Ballet Circle on social media or writing reports on talks. Members who are helping do not need to serve as a Trustee. Please see out opportunities page

Past position-holders
Founding President and first Patron: Dame Ninette de Valois OM, CH, DBE

President and Patron (1981 to 2004): Dame Alicia Markova DBE
Founder (1946): Stanley Hawkins